Thank you very much all for coming and sharing our spirits in Shinjuku Loft last night!!!
What a beautiful moment between for us.
Our (you and my) rock'n roll is the best and not dead!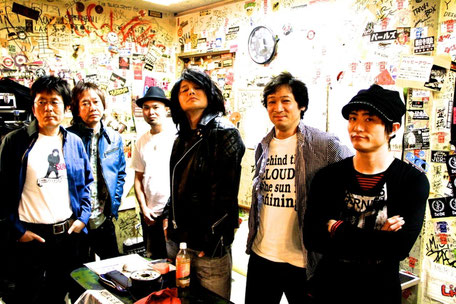 ヨシケン&The Jets
are
ヨシケン
久保田邦夫 on E.Guitar
ジョニー宮路  on E.Guitar
矢坂俊宏 on Bass
小島jimbo chan億洋 on Drums
板倉雅一 on Piano & Organ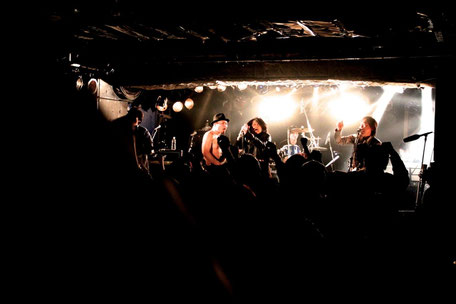 2014/3/4 Shinjuku Loft
MY ROCK'N ROLL IS NOT DEAD Short Tour 2014 Final
「Darkness On The Edge Of Life」
Set List

1. Edge Of Life
2. 傷だらけの天使たち
3. ライド・オン
4. 自由までの暴走
5. スニーカーズ
6. Dragonfly
7. In The 11〜愛の剣
8. Scream
9. 白夜
10. 恋人の影
11. BOY MEETS GIRLS
12. エンゼルハート
13. ラズベリー
14. 失恋時代
15. Boys&Style
16. サンセットヒルに星が降る
17. Bridge

Encore
18. ありったけの勇気Bang!Bang!Bang!!
19. Baby16
20. 夜明けのStreet
21. Edge Of Life
We are coming to Kashiwa next as encore live!! See you there!!
YOSI-KEN
The Jets
All Staffs